"Our mission is to provide positive catalytic impulses to every CHILD to stretch his inherent learning competencies through a self discovery process."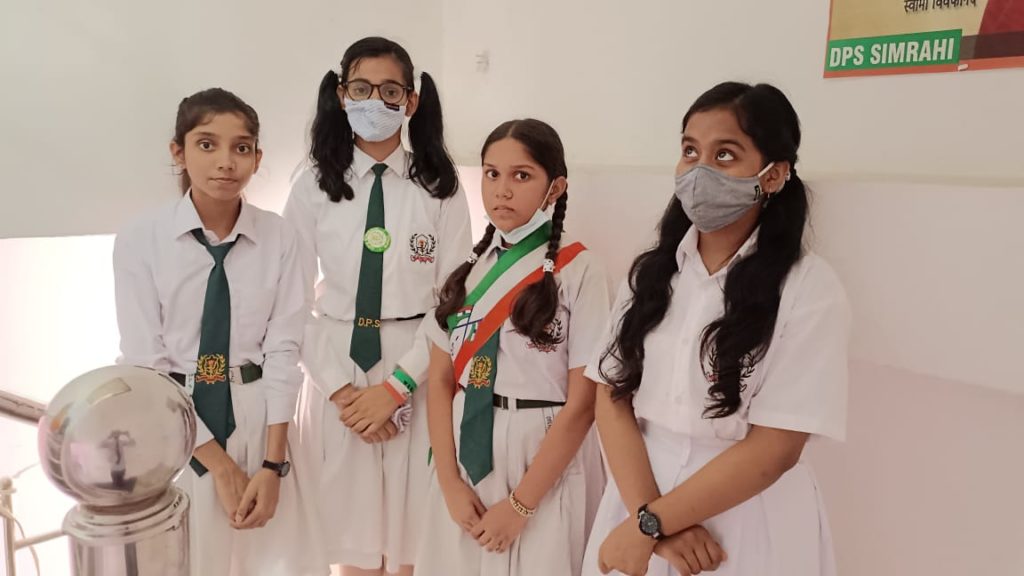 In an intensely competitive world today, there is an urgent need to start as early as possible and make
children ready for the world of future. Even today is late.
At Delhi Public School, we believe in an early start. It's the right time to lay the first step for your child's
bright future.
In keeping with the vision of the DPS Educational Society which aims at preparing Global citizens and
agents of social change committed to Humanistic values and Democratic Traditions, we at Delhi Public
School Simrahi, Supaul aim to make our school.
Our Mission
Delhi Public School management team is a unique combination of experienced educationists, qualified and trained teachers and corporate manager , it strives to achieve the objectives of the organisation via continuous research, introduction of latest training methodologies and follow up to ensure adherence to set guidelines. It has a distinct culture in the cradle of which promising children are progressively acquiring good traits, habits and education. Besides the school motto of Honour , Faith and Excellence it also upholds the essence of Indian culture and heritage as well as keeping its door pen to modern thought and scientific outlook.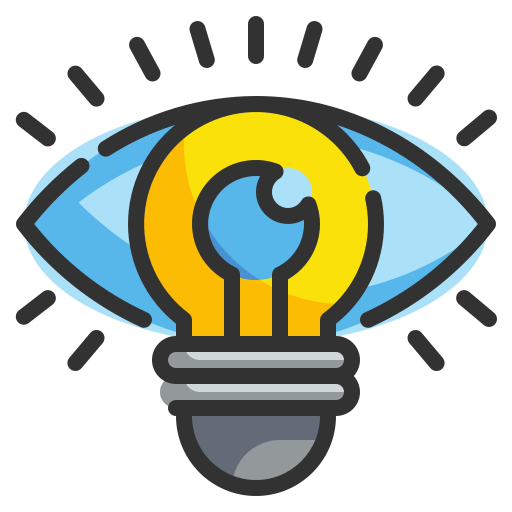 Our Vision
In keeping with the vision of the DPS Educational Society which aims at preparing Global citizens and agents of social change committed to Humanistic values and Democratic Traditions, we at DPS Supaul aim to make our school.  Create responsible global citizen with global understanding and a real concern for environment.  A learning community of motivated students and staff engaged in active learning through the best use of modern technology.  To inspire and in still strong and enduring values and ethics and thereby equip young minds to face all challenges in life successfully
Our Values
It is vital in today's world to conceive of education in a more encompassing fashion than to cling on to the traditional and orthodox view that it is a formal system which tends to emphasize on the acquisition of knowledge. Education throughout life is based on four pillars:  Learning to know i.e. learning system should be based on life experience.  Learning to do i.e. application of knowledge should be scientific and constructive.  Learning to live inculcating values to be tolerant to opinion and faith and to live in harmony.  Learning to be i.e. to develop one's personality and to be able to act with even greater autonomy
Pranav Prasun
Managing Director
DPS Simrahi- NH 57, Supaul – Bihar
MA (St. Xavier's Collage-Ranchi)
MARD (IGNOU- New Delhi)
PGDRM(XISS-Ranchi)
Ex Principal of MITCON MEGA SKILL collage- JSDM-Govt. of Jharkhand with more than 15 year rich
and gainful operation experiences of quality & relevant education , Skill development & employability with
different corporation as well as blue chip corporate house like, Reliance ADA group, Future Group, SREI
Group, Endeavour Careers, MITCON- Pune.
Received numerous awards in the field of skill based quality education Skill development &
employability by the CM- Jharkhand, RBI Governor- Mr . B Subba Rao, Mission Director –JSDM- Govt.
Of Jharkhand, future group and SERI group CEO etc.
Delhi Public School Simrahi,Supaul holds classes from Beginners to IX, the medium of instruction is
English, The school always hold curricular , co-curricular and extra-curricular programs like Music and
Dance, Dramatics, Arts & Crafts, Indoor & Outdoor games, P .T., Yoga practice, Natural Health training,
Handicrafts etc. To Encourage the students to avail themselves of many opportunities for total growth.
Delhi Public School believes that academic qualification alone do not make an individual truly educated.
The classrooms are well equipped with healthy atmosphere and education methods.
Attested photocopy of Birth Certificate for admission.(Original to be produced at the time of
admission).
Eight passport size photographs of student.
One passport sized photographs of Mother & Father.
School leaving certificate/ Transfer Certificate duly countersigned.
Medical fitness certificate from a competent doctor.
Character certificate from the school attended last.
Registration & Admission
Registration start from 2nd week of feb to last week of April every year. Parents desirous of getting their wards admitted should fill
the registration form. The registration forms can be obtained from the school office within the mentioned
period. The registration and admission fee is neither refundable nor transferable.
No admission is made until the student has passed Admission Entrance Test (AET) and Interview.
Schedule of the AET will be provided by the school office at the time of registration.
No student will be allowed for the AET without taking registration.
Admission of the student will be made only after the declaration of results of AET and also on first
come first serve basis.
Registration does not guarantee the admission to the respective class for which the AET is taken.
Students are required to bring the last year report card for the eligibility for admission into next class.
Out of total vacant seats, ten no. of seats are reserved for the BPL students ( only after producing
authentic documents).
Age requirements as on 31st march Each year.
ADMISSION OPEN 2022-2023 AFFORDABLE PACKAGE
Call us on +917261049630 , +917352913072 or mail us to get admission Now